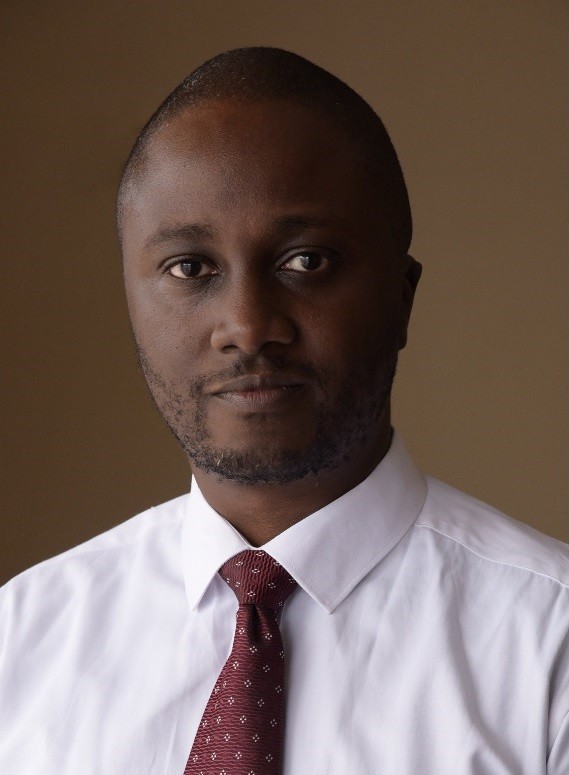 On behalf of the Department of Pharmacy, University of Nairobi, it gives me great pleasure to  welcome you to the Department of Pharmacy web site.
The Department's strategic location within the national referral hospital, Kenyatta National Hospital,     and in the capital city, Nairobi, provides a favourable environment for residential and non-   residential students training.
The Department is charged with the mandate of holistic training high calibre Pharmaceutical health care personnel, conducting research and being at the forefront of Pharmaceutical care. The Department of Pharmacy is currently the only facility in Kenya offering degree courses in pharmacy at both undergraduate and postgraduate levels. Currently, foreign students constitute about 3 % of the student population. It has a large base of influential alumni. In this respect the Department holds a special place in Kenya and inevitably its traditions and systems tremendously impact on operations of the rest of pharmaceutical education and practice in the country.
The Department has a well-established track record of academic excellence and a good complement of competent academic staff in all disciplines.  Available critical expertise is fully recognized and exploited in the provision of certain vital services to the society and industry. This is realized through the following service and income generating units that are fully operational at the Department:
Drug Analysis and Research Unit (DARU) that carries out:
(a)    Research in analytical method development
(b)   Market surveillance of pharmaceutical products
(c)    Consultancies on product development and regulatory affairs, among others
Mitishamba Drug Research Unit (MDRU) that carries out:
(a)    Research in traditional medicines
(b)   Consultancies to medical personnel, herbalists and individuals
(c)    Collaborates with Ministry of Culture and Social Services on registration of traditional medical practitioners
Pharmacy Practice Centre (PPC) which serves as a teaching facility and also supplies University of Nairobi Health Services with medicines.
In addition, individual members are engaged in government consultancies and in formulation of policies. Expertise is available for clinical trials, bioavailability and cross-cutting research on medicinal plants of Kenya.
The Departmet of Pharmacy is a leader in providing solutions to scientific and pharmaceutical problems in society through intellectual products and management systems that are effective and efficient, generally based on good practices, and have become a positive role model for other Schools and Institutions.
The site herein is just a glimpse of what is the Department of Pharmacy.  Thanks for your interest in this site and I invite you to check other parts of the web site to learn more about our School. Get in touch for possible collaborations and/or services.